I was visiting Montpellier, France, in July 2022 on my journey that I call "I go places for my life at home and around the world" when I stopped and saw the facade of the YellowKORNER Gallery. In a glimpse of an eye, I could recall how art has this magical way of capturing ideas and using narrative to convey truths about human nature. It is incredible how artistic talent has the power to symbolize abstract ideas like dreams and love and express them amazingly in a portrait that can tell endless tales.
I always have my eyes on what's trending in home ideals, art appreciation at home and around the world means a lot to me, and I couldn't but stop and visit so I can share the great experience I had with you.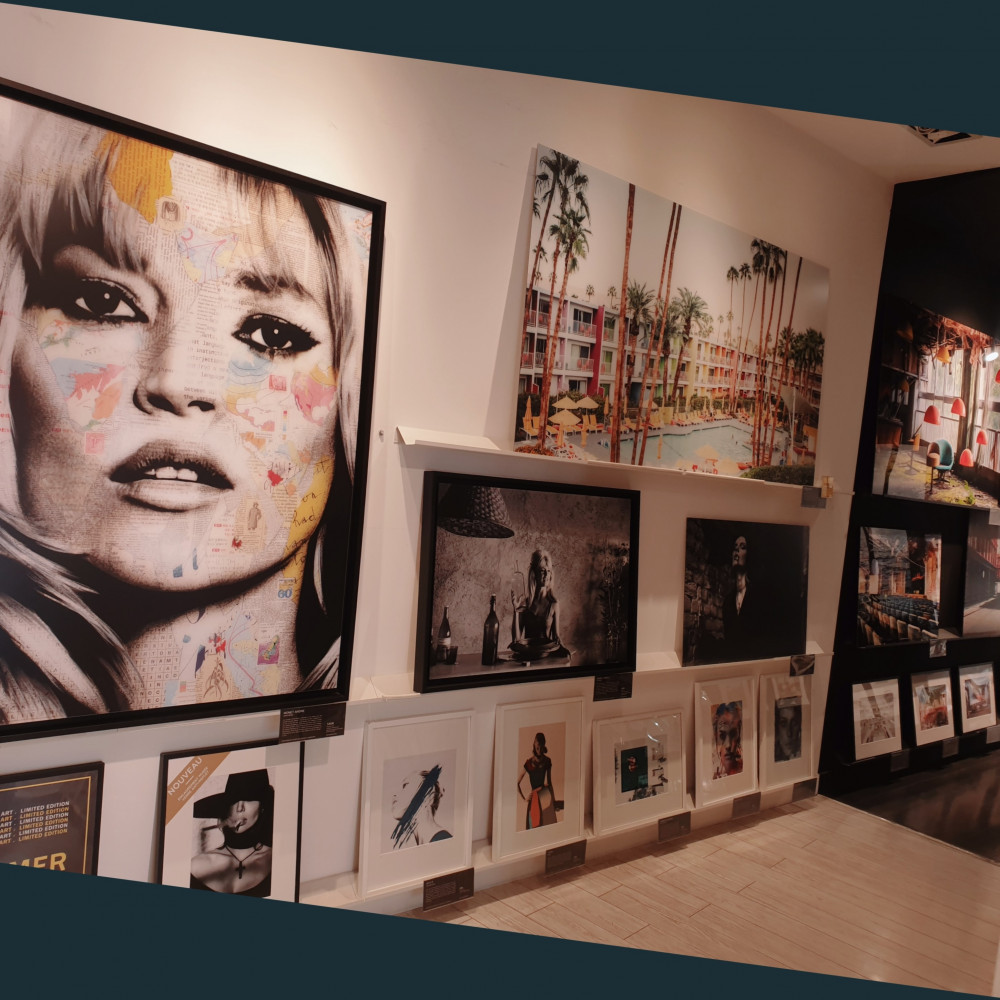 A Glimpse Inside YELLOWKORNER Montpellier
You will need to visit YellowKorner, Montpellier, to feel the glory of the world of photography in an unordinary way. It is no wonder, as they are one of the leading publishers of art photography worldwide.
YellowKorner, Montpellier, provides an outlet for the talents' expressions from various movements in photography. Thus, it is not surprising that you will see the great work of eminent names in the world of photography, such as Eugène Atget, Man Ray, Jean Dieuzaide, and many more. Not only this, but you will witness the great combination of the photography collections, those of the old days besides the great work of contemporary photographers.
Art appreciation at home means we have a great opportunity today to have full access to the unprecedented, non-digital prints produced with a top-notch laboratory under each artist's supervision. Thus each portrait is provided with a certificate of authenticity.
Get the feel of the "my home and around the world" notion and learn more about YellowKorner Montpellier and the YellowKorner network of around 130 galleries worldwide. Visit them at www.YellowKorner.com. Also, get a glimpse of YELLOWKORNER revealing the secrets of art photography and its recent developments at https://www.yellowkorner.com/en/blog.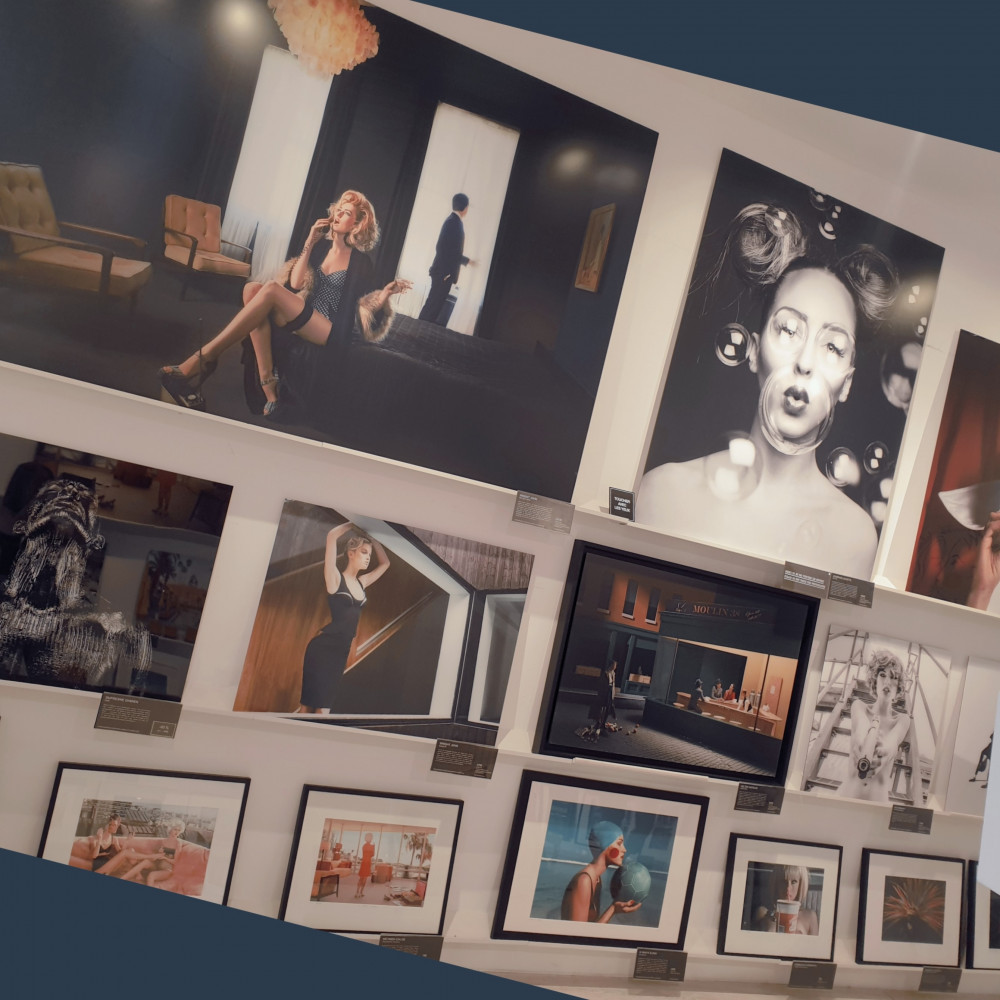 Your Space and The Art of Photography
It is amazing how many possibilities we can have in practicing art appreciation at home with the endless immortalization of themes such as landscapes, the spirit of places, aesthetics of architecture, a world of fairy tales, and many more.
My life at home reflects who I am as I incorporate what I want to say out loud discreetly into my decor. You can enjoy accessing unlimited top-notch photography artwork incorporated into your decor and in different formats and finishes, each under the artist's supervision and the photographer's consent, and where prints have an artistic story to them and a certificate of authenticity.
Your space will never be more authentic than with such a luxurious sense of the extraordinary art of photography, where photography resembles the medium for creative expression and beautifully express an idea, a message, or an emotion. Check YELLOWKORNER galleries and the collection of its iconic photographs at https://www.yellowkorner.com/en/stores.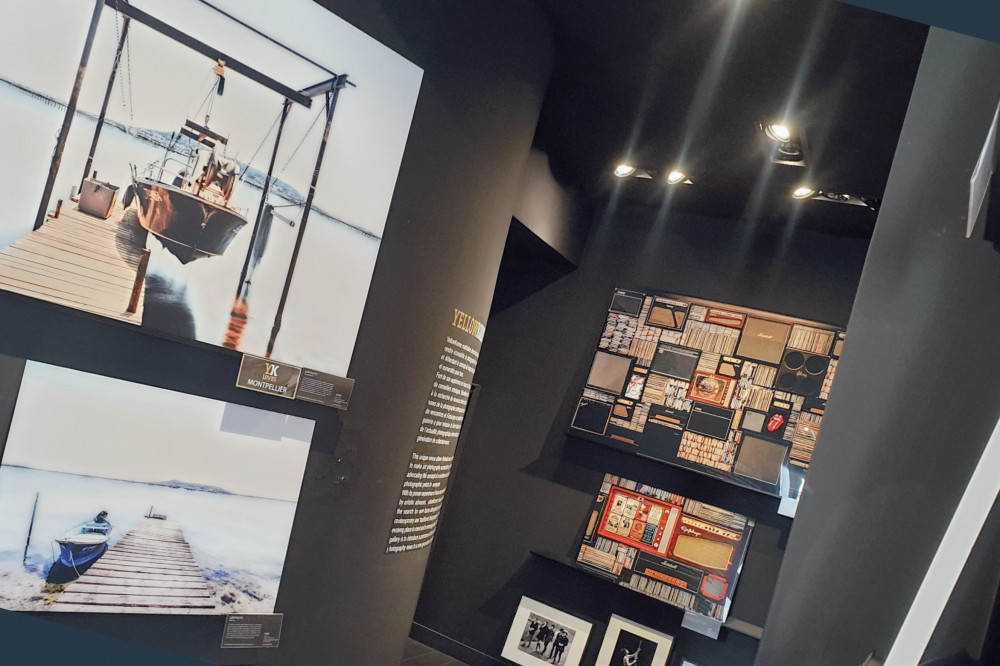 I wish my contemplation of the art of photography at YELLOWKORNER inspired you enough to observe the astounding professionalism they offer and the state-of-the-art capabilities of the art of photography.
---
Please note: All tools included in my blog posts are based on personal opinions, efforts, and thorough research. Please feel free to add additional tools you believe are in agreement with the blog post topic in the comments section.