At home idéaux, we will be making the mission of your home purchases feels very resourceful and easy. Through our international affiliations, you will be provided with an eye on what matters in transforming your space into a real homey experience. Just sit back and relax as it won't take a minute for a great flow of ideas and gadgets to seamlessly be available for you to check, buy, and greatly enjoy .
These are few of the things we do best
Enjoy the Journey with Us.

As the new push towards less traditional marketing tactics has paid off, we are leveraging the power of Affiliate marketing for the benefit of both the consumers and producers.
We improve the buying experience as we employ actionable insights to connect consumers with business and shoppers while enhancing the experience along the way to purchase.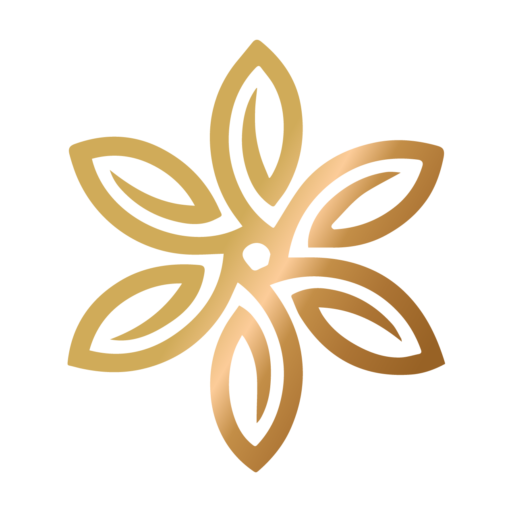 Join us!
It will only take a minute.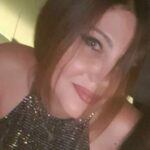 Founder and Managing director at Executive R Sarl for digital businesses, a management consultant, and an affiliate Marketing Specialist.
A Mediterranean Expat, currently residing in France. Author of Manager's Moral Development Stage Impact. A research book about Organizational Performance and Responsibility Towards Society.

Contact Us
Email: Info@homeideaux.com
Mobile: 0033 773 54 33 30 | Aveyron | France